Our Cacao
A Commitment To Quality, Sustainability & Equality
From Bean to Bar To Mug
Shop Now
Sourcing
Our Sourcing Reflects Four Values:
Ceremonial Quality
Social Responsibility
Ecological Awareness
Transparency
---
The Bean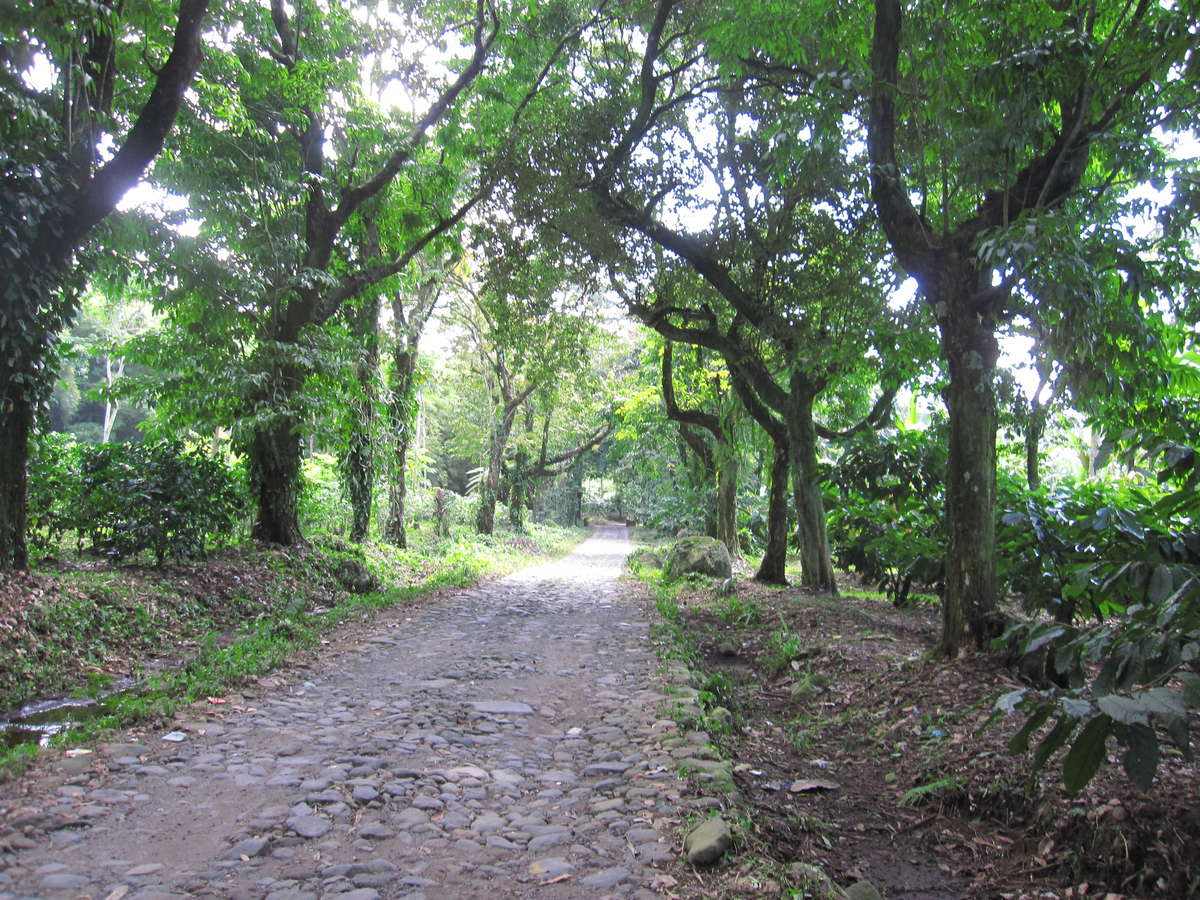 Single-origin cacao from small family farms in Guatemala
Guatemala has a rich history connected to cacao, and the farms we work with are in the 'Laguna Lachua' region of north-central Guatemala. The area is home to Q'eqchi' Maya families who rely on diverse crops, including cacao, for earning a livelihood.

We pay a premium price for a premium product. Our long-term relationship offers us consistently high-quality cacao, and the farm access to a stable and high value market so the farmers can earn a living wage. The farm is trained in high quality cacao bean production, from varietal selection to the fermentation & sun-drying process, keeping more value-added at the source and ensuring professional standards in growing & processing.
Our Cacao is Organically Grown, with no chemical additives.
The farm practices agroforestry, designed for water conservation & multi-crop propagation. They are fully certified organic, so all practices are in compliance with that.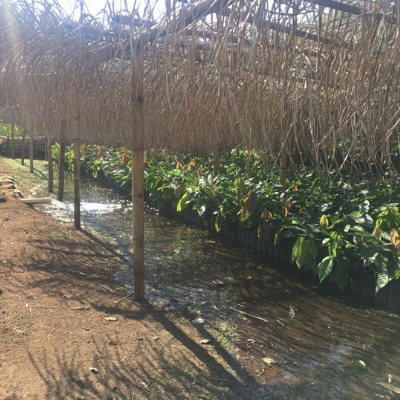 Seedlings
The Farm has it's own cacao seedling nursery on-site. They select and propagate premium varietals, continually refining stock that is adapted to the local bio-region and producing the quality beans needed for ceremonial cacao. The nursery gives the farm increased self-sufficiency and control over the cacao produced.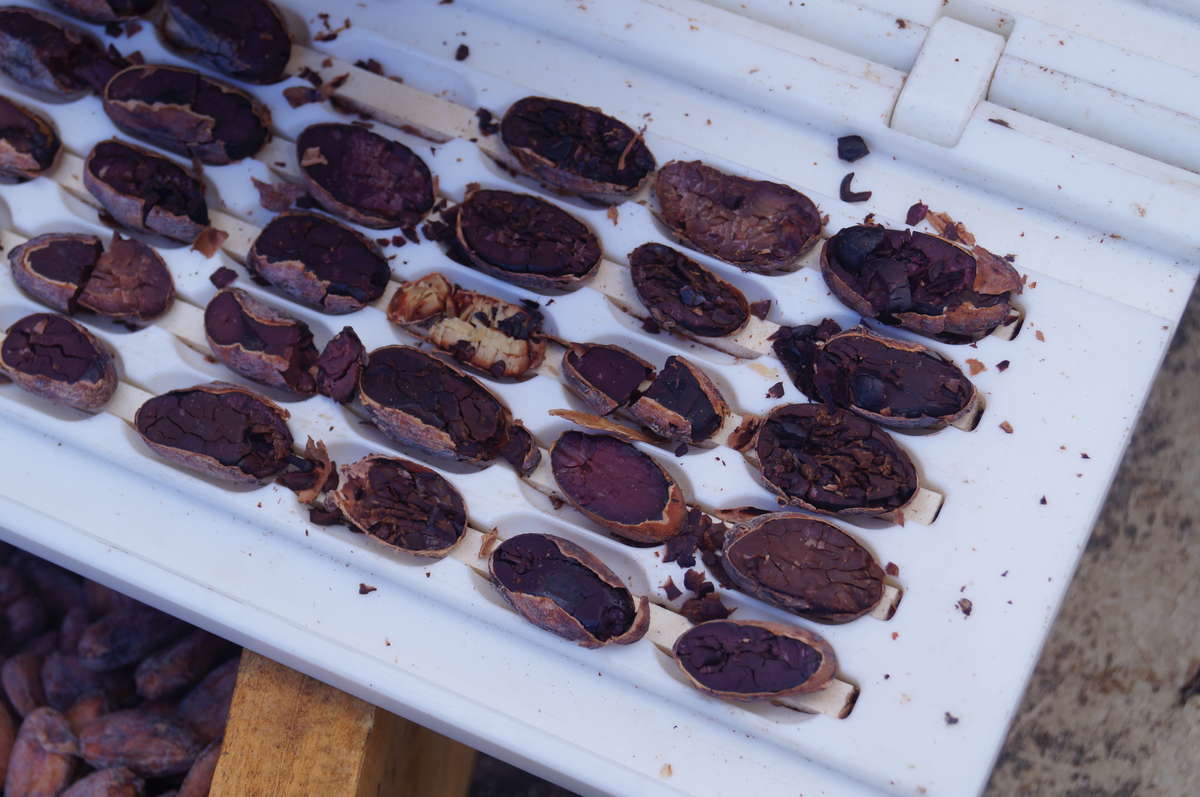 Fermentation
Fermenting cacao beans is an essential step in the alchemical transformation of the raw cacao bean into ceremonial quality cacao. Fermentation is a lost art in much of the cacao world, and the modern revival blends this art with the best of science, to produce consistent protocols for optimizing each batch of cacao.
Fermentation requires a nuanced monitoring of natural sugar & moisture content, weather & heat and rotation protocols. Each batch is slightly different, so this vital step requires professional over-sight to do properly. The fermentation happens at the farm and through the protocol developed, they achieve a 'well fermented' status, based on the
FCCI protocol
.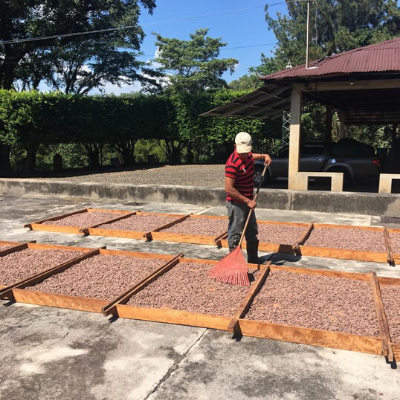 Sun-Drying
After being fermented, the beans follow a sun-drying protocol that continues the alchemical transformation of the cacao. Through a mix of indirect sun in a solar dryer and direct sun in wooden boxes, the moisture content is brought down to a finished level. In this form, the cacao leaves the farm and heads to our chocolate shop.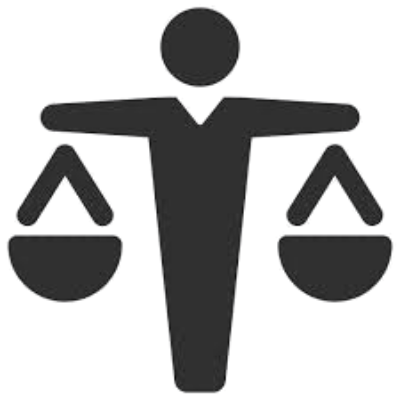 Beyond Fair Trade
Our model is based on direct relationship so that farmers can be paid a premium price for their product. Instead of relying on global agencies that take their own cut, we ensure prices that are above both fair trade & average commodity market prices.
Shop Ceremonial Cacao
---
The Bar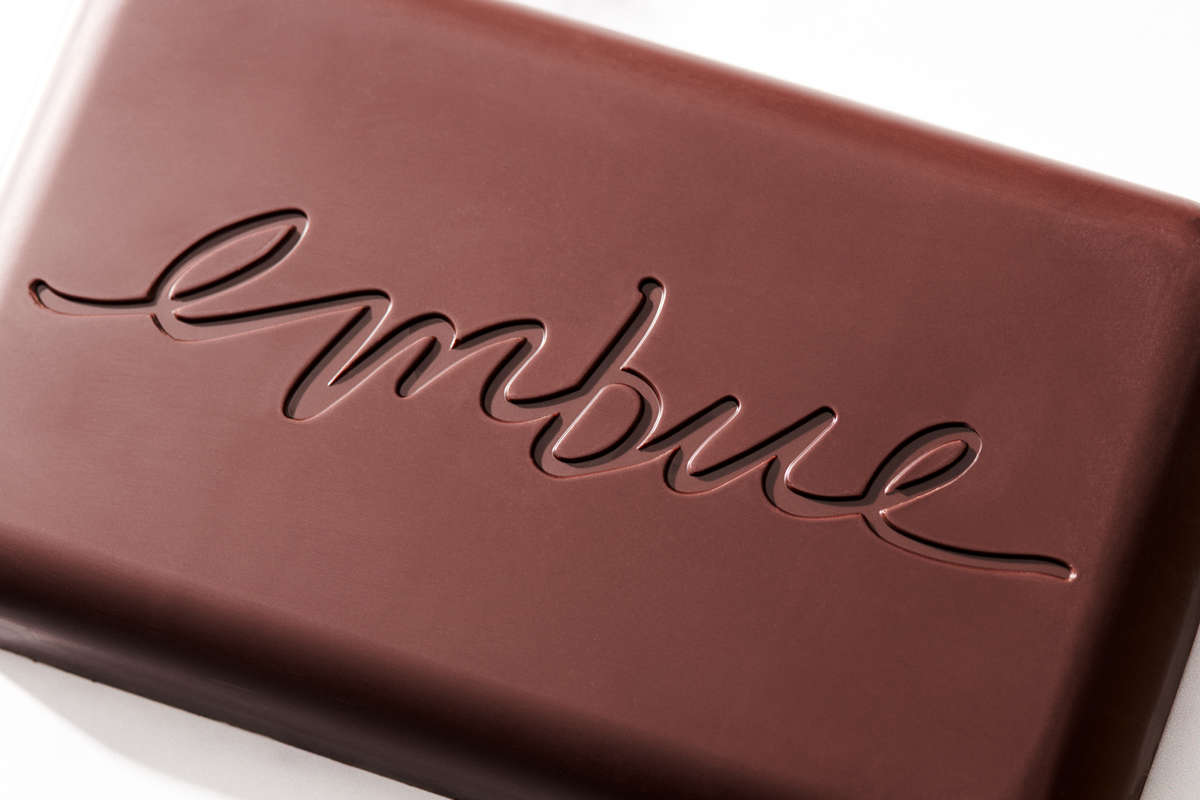 Craft Made: Bean to Bar
We work closely with a bean-to-bar chocolate-maker who has a strong roots in the artisan chocolate world. The cacao is brought from the farming association to our chocolate shop where it is precision roasted, ground and packaged.
Relying On Professional Standards & Processes

Consistency is a top priority for us, so we work exclusively with a bean-to-bar chocolate-maker who can produce the same results again and again. Using modern equipment and exact processes gives us high quality results that live up to our standards.
Shop Ceremonial Cacao
---
Beyond Cacao
We are a vehicle for positive social & environmental change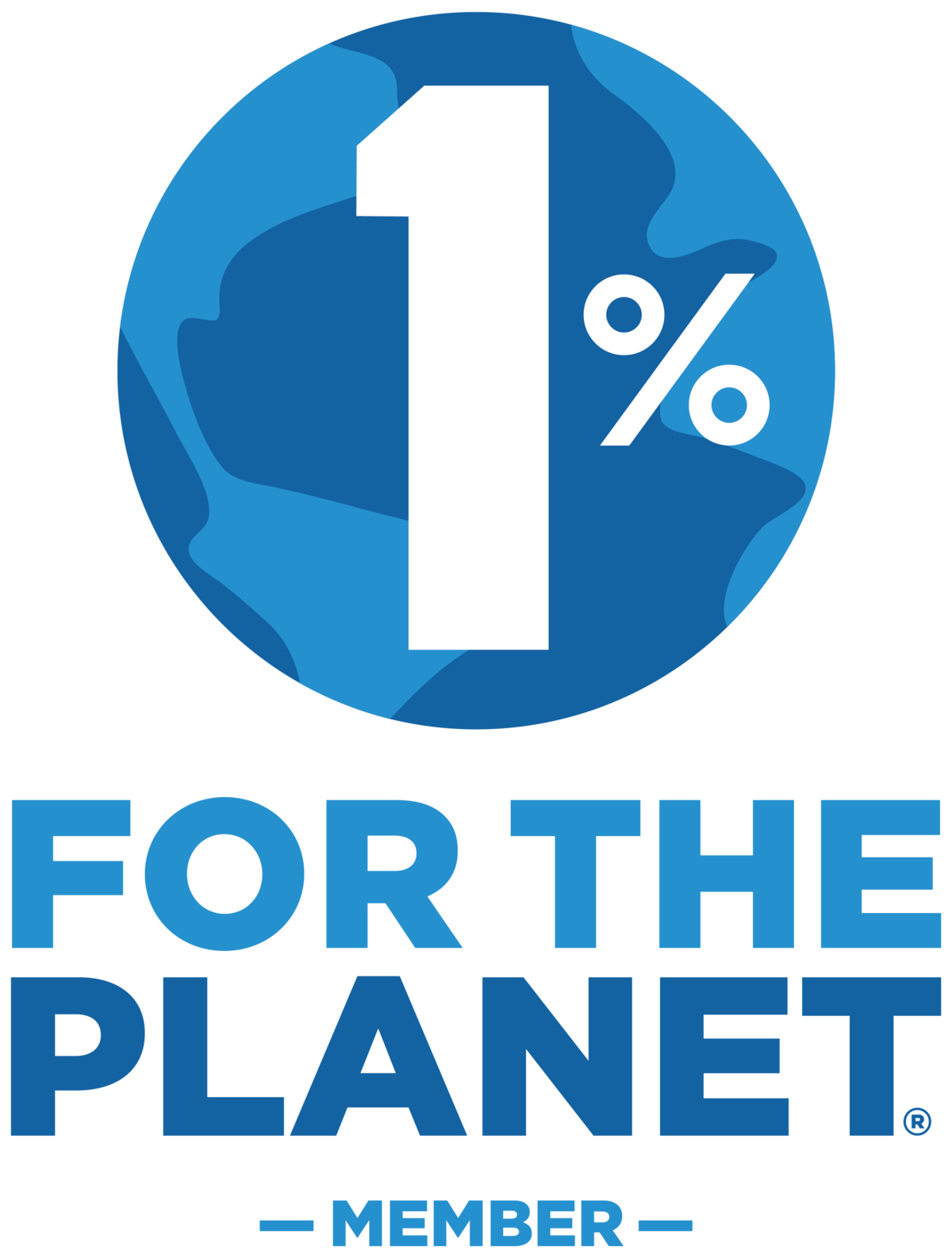 Giving Back
On top of ensuring fair wages are paid to everyone along the supply chain, we have committed to donate 1% of gross sales to a non-profit partner. We want our business to continually give back as much as possible, especially to the land and communities we rely on for our ceremonial cacao.
Learn more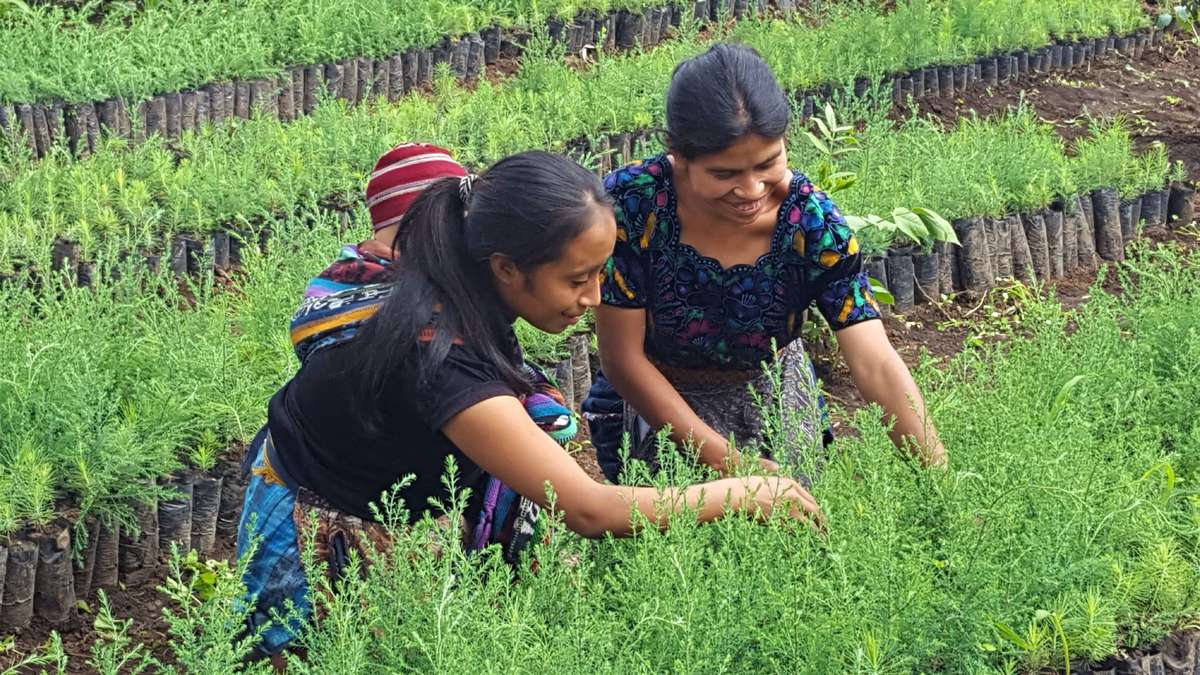 Alliance For International Reforestation (AIR) Guatemala
Our Non-Profit Partner
We love AIR's work because it blends ecological & social needs into sustainable livelihoods. Their work includes:
Farmer Training
Mudslide Prevention
Education Programs
School Scholarships
Fuel Efficient Stoves
Rural Micro-Business Development
Learn More
---