Into The Heart: Cacao As Medicine
A 6 Week Self-Directed Cacao Ceremony Training


Share The Love with the Medicine of Cacao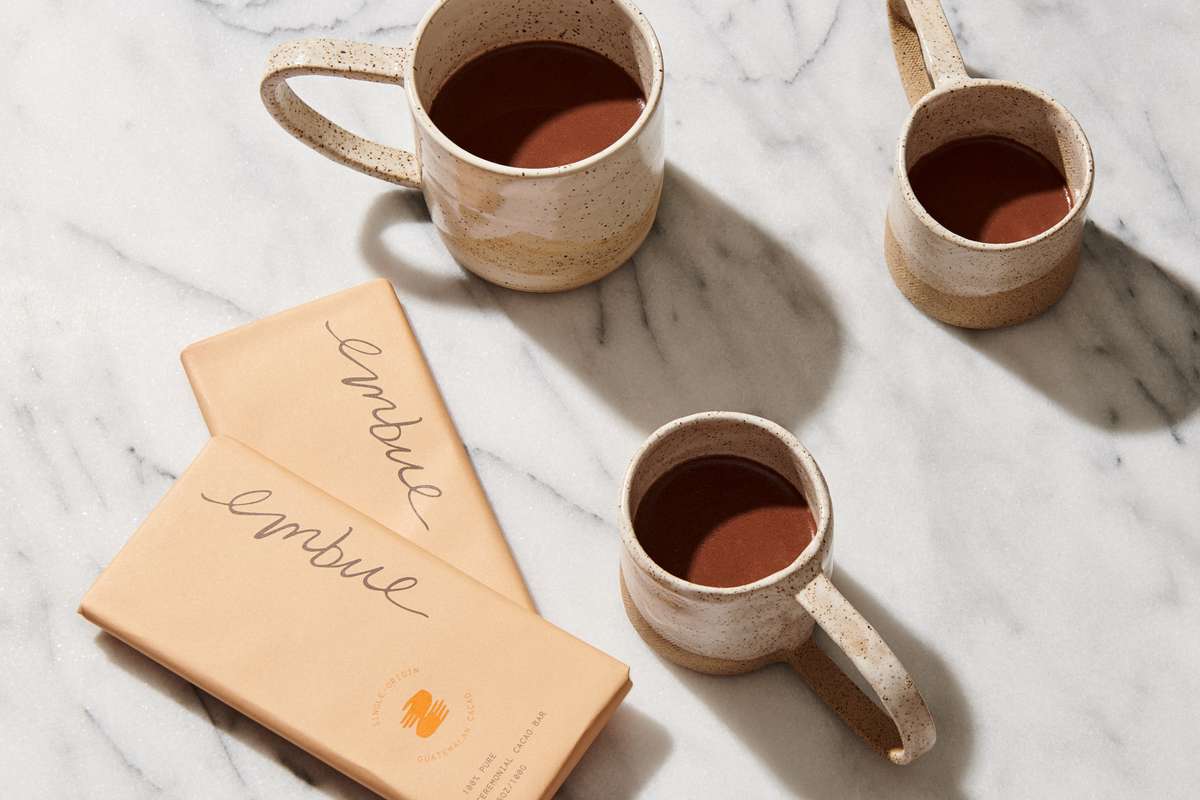 Have you felt the call of cacao and expanding into your heart?
Are you ready to take your practice to new depths with the magic of cacao?
Into the Heart is a transformational online course that will provide you with a structured and supported way to dive deeply into the world of cacao ceremony and offering it to others. If you have felt the call of cacao and are excited by the magic and sweetness of its medicine, this training is for you.
---
---
A Powerful Container
Into the Heart is a container for you to expand your awareness and open your heart more fully. It will show you how plant medicines can be a powerful vehicle for personal growth and cultural change. You will go deep with cacao and find your voice in sharing this transformative practice with others.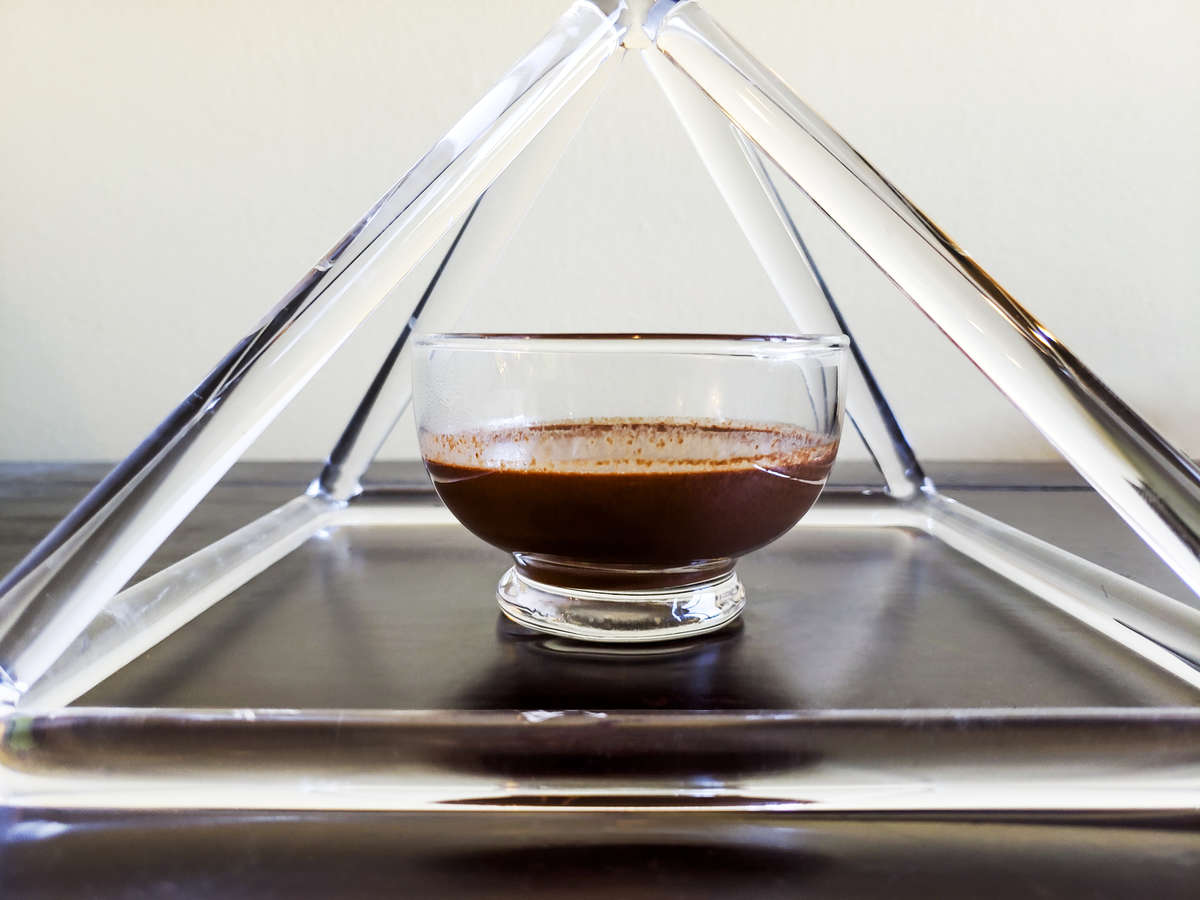 Through Into the Heart you will:
Learn the practical how to's of cacao ceremony
Develop and strengthen your personal relationship with cacao as a plant medicine
Cultivate self-awareness & personal transformation
Connect more fully with your gifts & purpose
Grow your confidence in leading cacao ceremony for others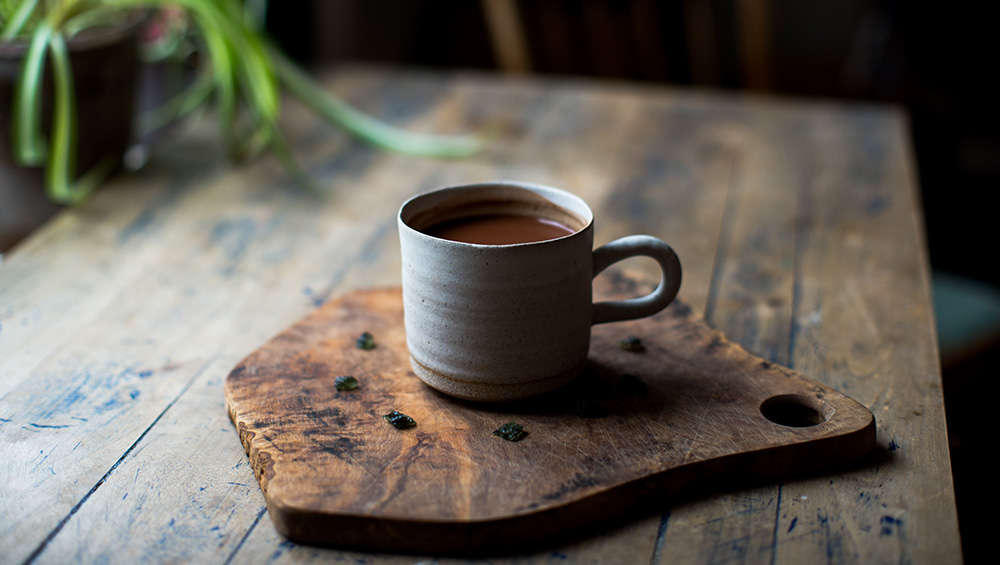 Into the Heart is for you if:
You are inspired by the power of cacao ceremony
You have some prior experience with other healing modalities, such as yoga, kirtan, dance, energy work, etc.
You are ready to learn how to share cacao ceremony with others
You are open to your own transformational work
You are excited to commit at least 6 hours/week towards this course
Into the Heart is distance learning program.
Through a blend of course materials, including personal assignments, cacao ceremonies and an in-depth eBook, you will gain a deeper understanding of cacao and how to share this with others. This course will create a foundation for your personal practice of cacao ceremony and move into the various ways to work with cacao and lead others in ceremony.
---
---
Course Creator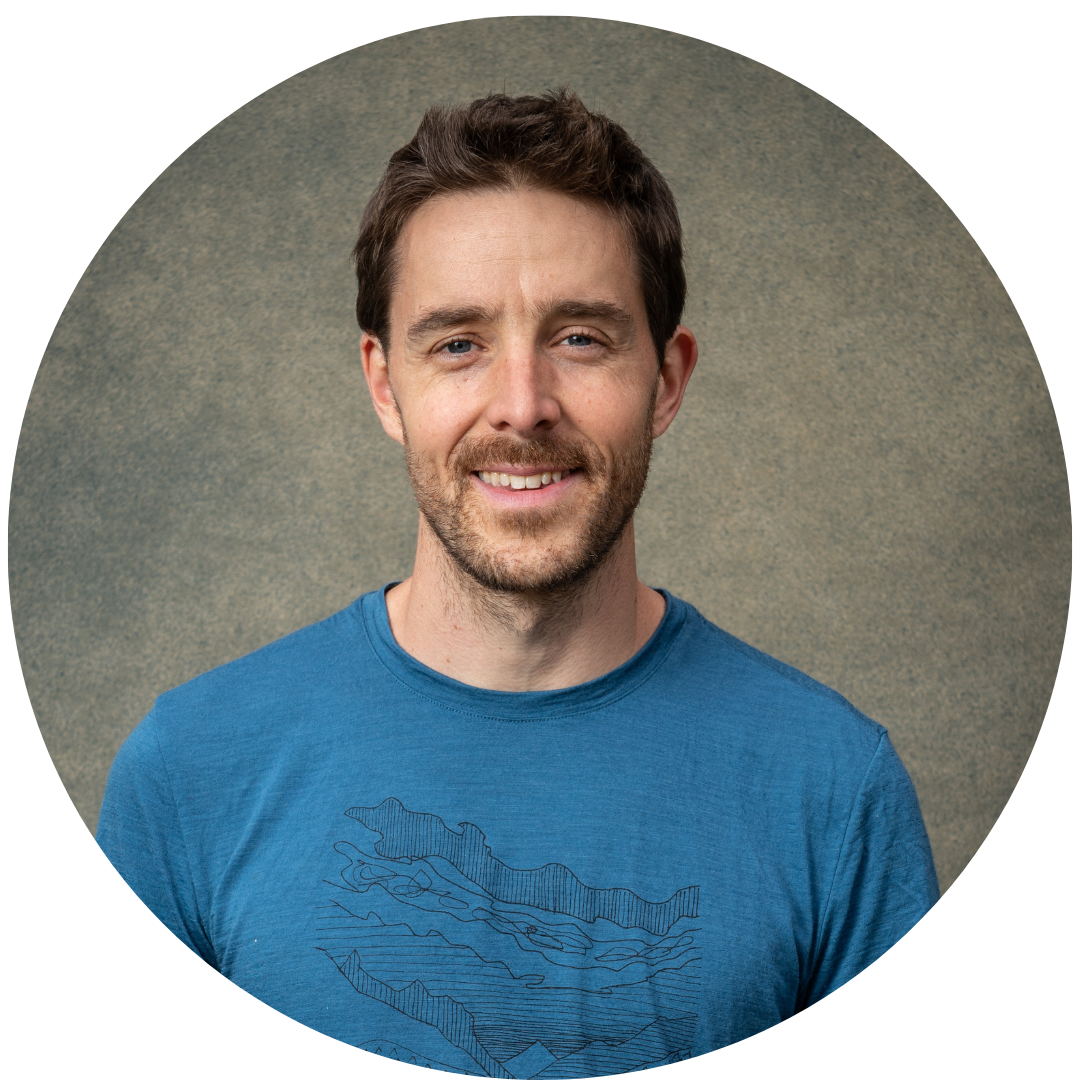 Moses
Moses is the co-founder of embue cacao and has been working with cacao and leading ceremonies for over a decade. He has been training others to use this medicine for over 3 years and bring a wealth of experience in various inner work modalities.
Read Full Bio
---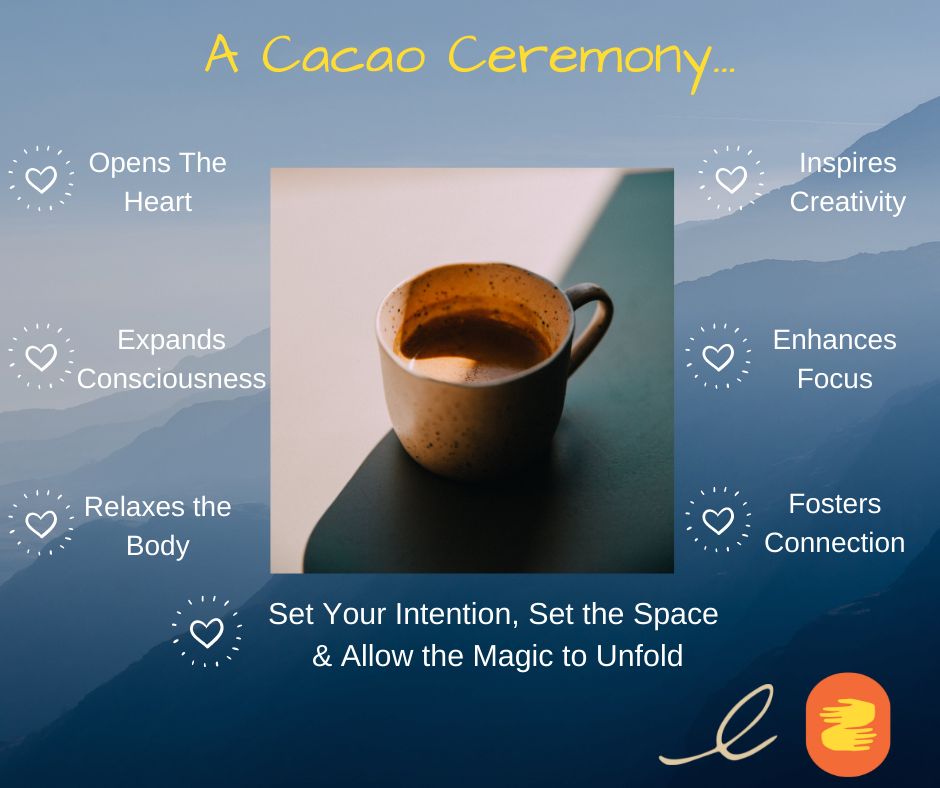 You are responsible for purchasing your own cacao for the course. You will need at least 1lb of cacao for the course.
Get Your Ceremonial Cacao Now
---
Testimonials

"Moses is an exceptional facilitator for inner work. He holds a loving, non-judgmental space for every participants' process during the cacao training. My one-on-one conversations with Moses boosted my confidence as a facilitator. I highly recommend the training for anyone interested in working with cacao in group settings."
- Liana Naima



"How to cultivate your own personal bond with cacao! Being held with Moses's guidance & a Cacao community, you not only learn about cacao firsthand, you embody this ally plant and integrate it into everyday scenarios. Through your journey with Heartblood Cacao, your life unfolds in Beautiful ways you wouldn't have expected!"
- Anna San Francisco, CA



"I was introduced to cacao shortly after a deep loss and, recognizing how the plant medicine could support my grief, I enrolled in Into the Heart. I enjoyed learning about cacao and experimenting with its taste and feel as I was taking it. I discovered cacao was a third-eye opener for me and it supports shamanic journeying very well. I love playing my guitar while working with cacao, as it brings a spiritual aspect to making music. Perhaps the greatest benefit of the course was that I was able to release some very heavy stuff and bring light into some dark places through my own healing process. I can now offer group cacao ceremonies to my community as part of a broader offering of shamanic healing practices. I am grateful for the experience of the course and the wonderful way Moses and my cohorts held space for me. "
- Past Participant




"This was a truly heart opening experience. The assignments were perfect for exploring Cacao as a subtle but powerful plant medicine and Moses' ability to hold sacred space and integrate the learnings was integral to the transformative effect of this course. I am so grateful to have been a part of this course and I am inspired to continue working with Cacao for myself and in my work as a Life Coach."
- Past Participant



"The gifts of clarity, direction, unity, purpose and an open heart are what I have received through my journey with the spirit of cacao. Much gratitude to you Moses for creating this training, for holding us so gently, for connecting us with others across the world and for sharing this beautiful feminine plant medicine with us".
- Past Participant



"Overall, I am feeling more clear, integrated and comfortable in my body. Thank you, Moses, for holding sacred space and allowing the cacao to work its magic in its own way, and in its own timing. Filled with gratitude"
- Devi, past participant



"Even though we are spread all over this amazing earth I can still feel us as a community doing this together! Sending my compassion and thoughts out to you all!"
- Cohen, past participant
---