Get Your Cacao Boost To Start The Day Off Right!
Daily cacao consumption is linked to numerous health benefits and the Theobromine in cacao is a grounded energy source.
Ditch the coffee buzz and nourish yourself with a Cacao Morning Energizer!
Learn About The Health Benefits Of Daily Cacao Consumption
---
To Make Your Morning Energizer, Start With High Quality Cacao
Not all cacao is made equal. Our pure Ceremonial Grade Cacao is the highest quality you can find. We take care with every step of the process to deliver consistent quality cacao that you can feel good about drinking every day. The family farm we work with uses natural farming practices and is paid beyond fair trade wages. They begin with premium varieties of cacao and are trained in the art of cacao bean fermentation and drying. From bean to bar to your mug, we've got you covered!
Get Your Ceremonial Cacao Now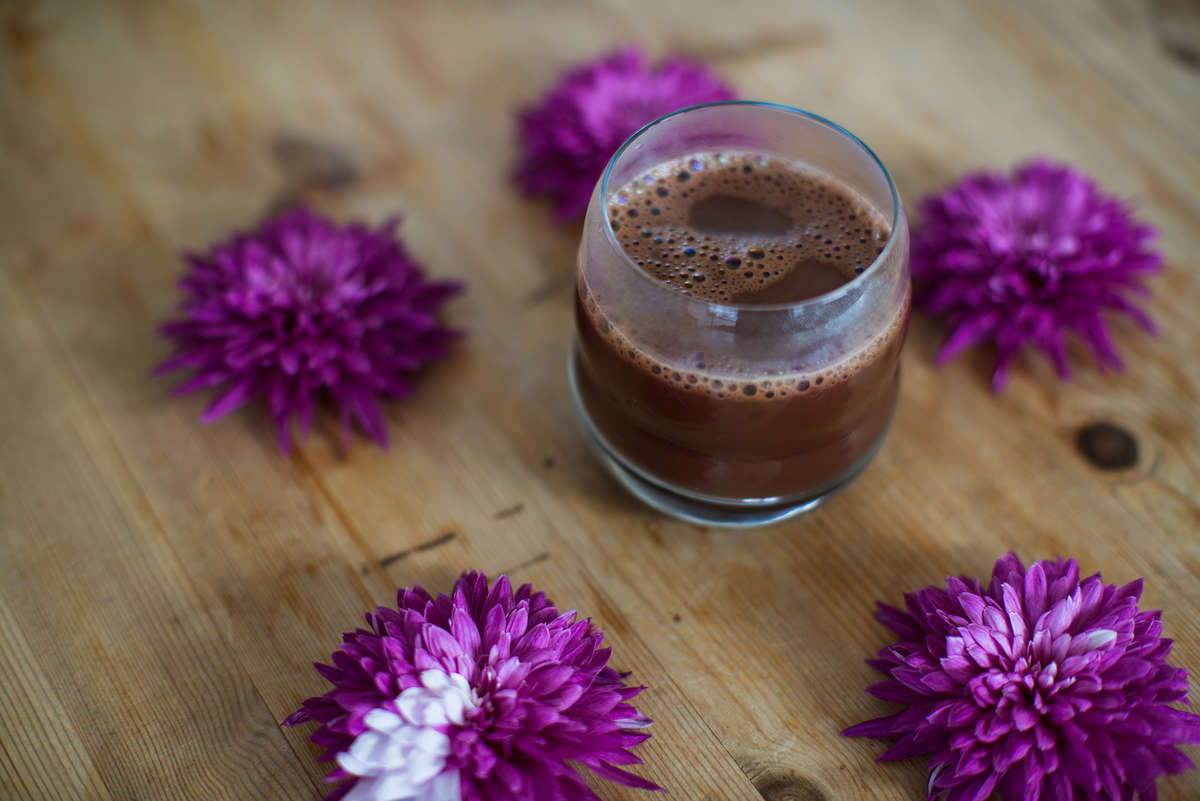 Heat Water, Add to Cacao, Stir & Enjoy!
Add cacao (chopped bar or scoop from the powder) to your mug
Heat water to just before boil
Pour into your mug and whisk until frothy
Add sweetener and spices to taste
---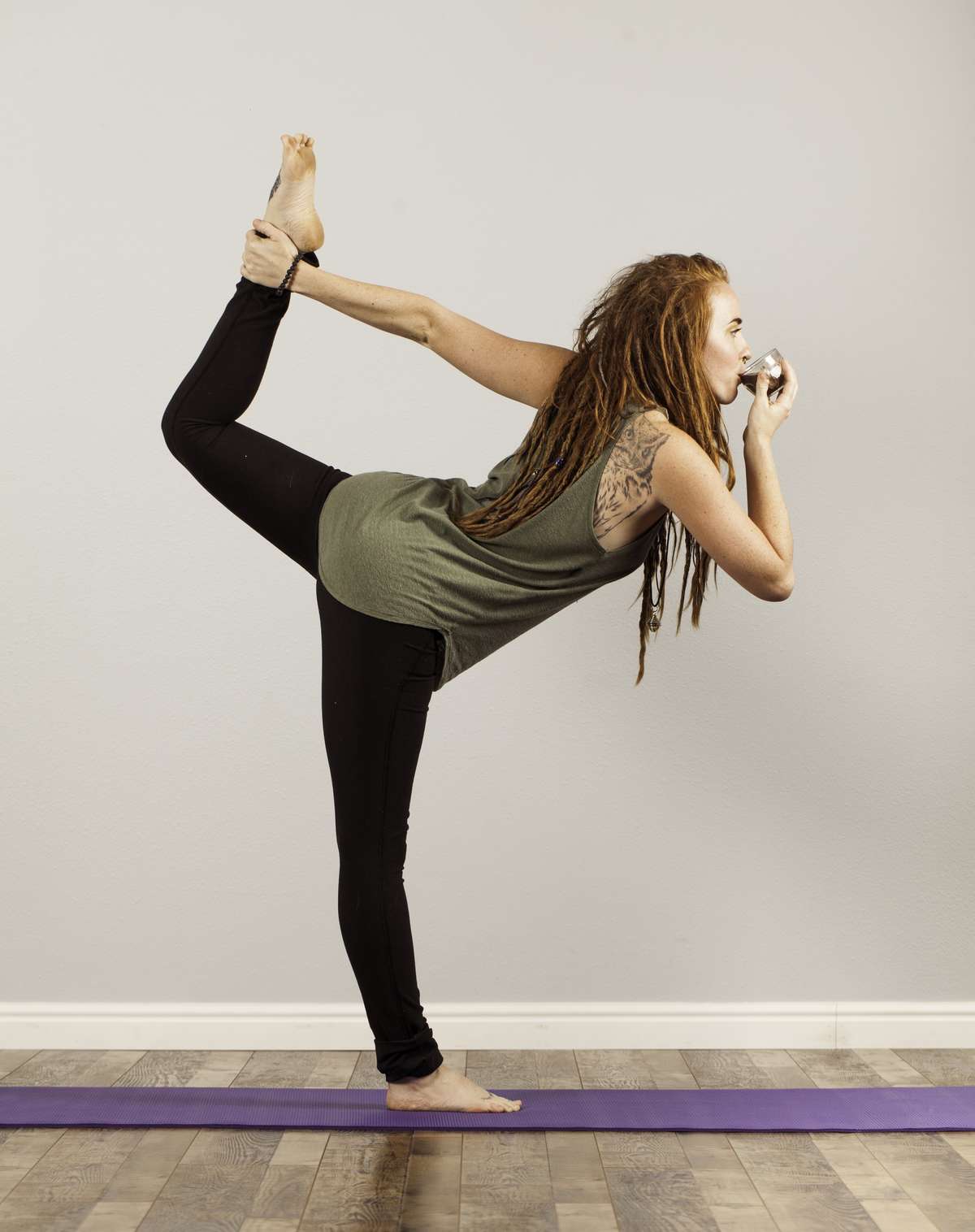 Cacao Morning Ritual
Jump start your day with a cacao morning ritual. Brew up your morning energizer and try one of the following:


15-minute meditation
Gentle yoga flow
Journal on intentions for the day