Community Cacao Training
1-Day Cacao Ceremony Training
April 16th, Greenfield, MA
Share The Love with the Medicine of Cacao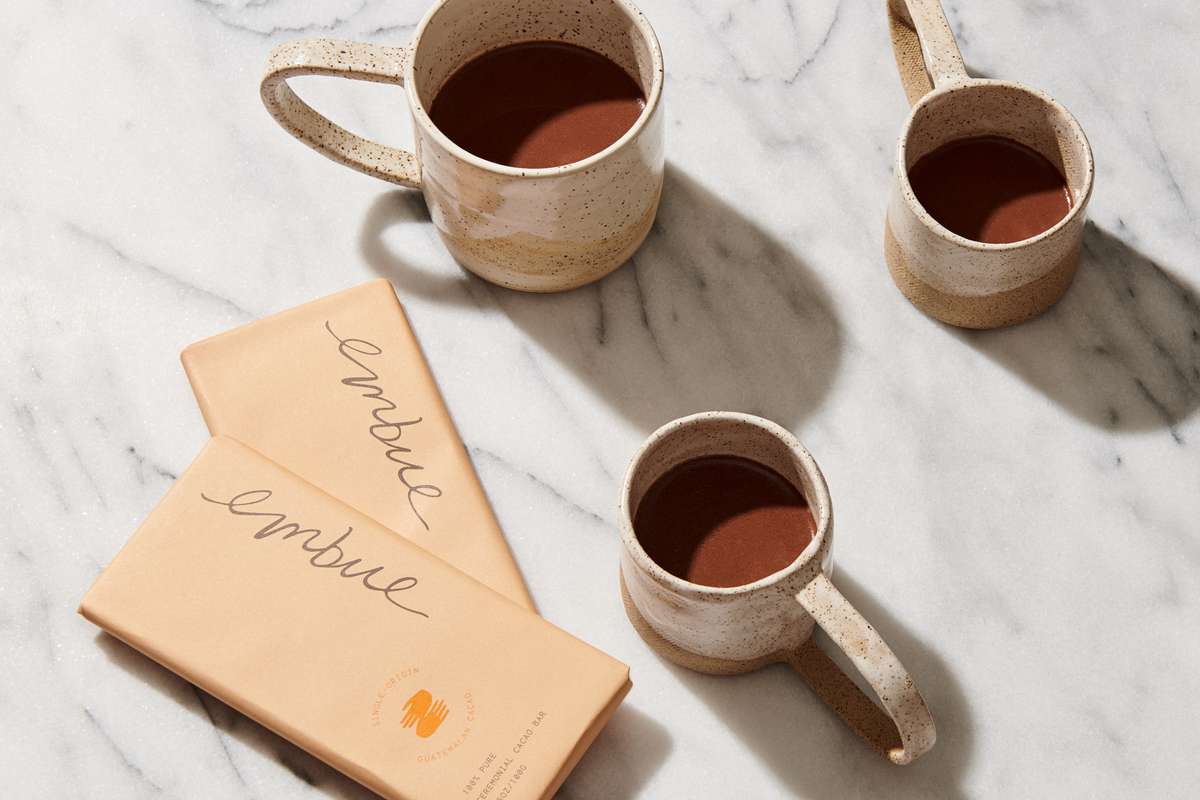 Have you felt the call of cacao and expanding into your heart?
Are you ready to take your practice to new depths with the magic of cacao?
Join us for this 1-day training as we journey with the medicine of cacao. Cacao is a powerful ally in healing work, bringing heart, depth and expansion into any practice. This experiential retreat will introduce you to this gentle & accessible way of working with plant medicines and expanded consciousness, both for yourself and your clients.
Register Now!
---
The last decade has seen an explosion of interest in cacao ceremony and re-learning this ancient practice, but much of it is self-taught and missing key components and experience. This is a unique opportunity to work with teachers that have over 15 years of combined experience working with cacao ceremonially.
We are thrilled to offer this one-of-a-kind training to share the embodied love of cacao and how to integrate it into your practice. Join the world-wide revival of this sacred plant and its use in healing work!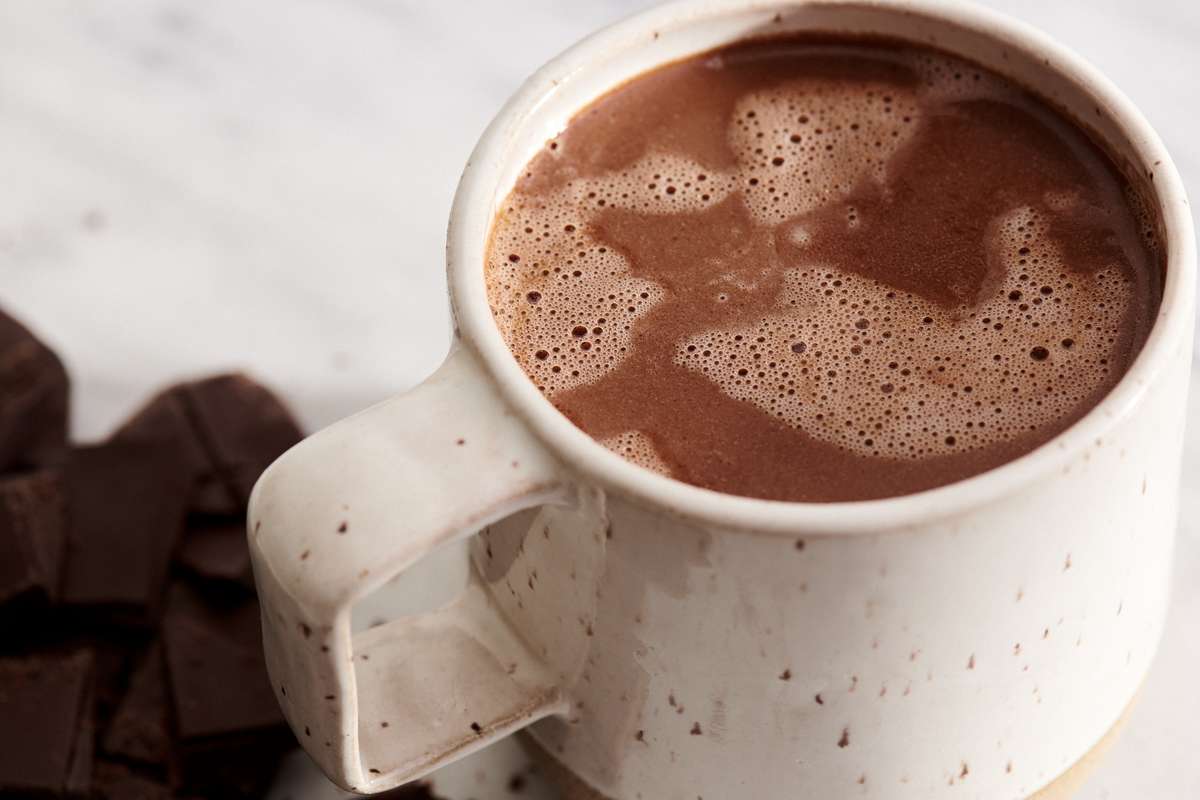 In this training, you will:
Learn all the practical how to's of cacao ceremony
Deepen your relationship with cacao as a plant medicine
Experience the power of cacao with a wide variety of healing modalities
Be inspired to bring this medicine into your community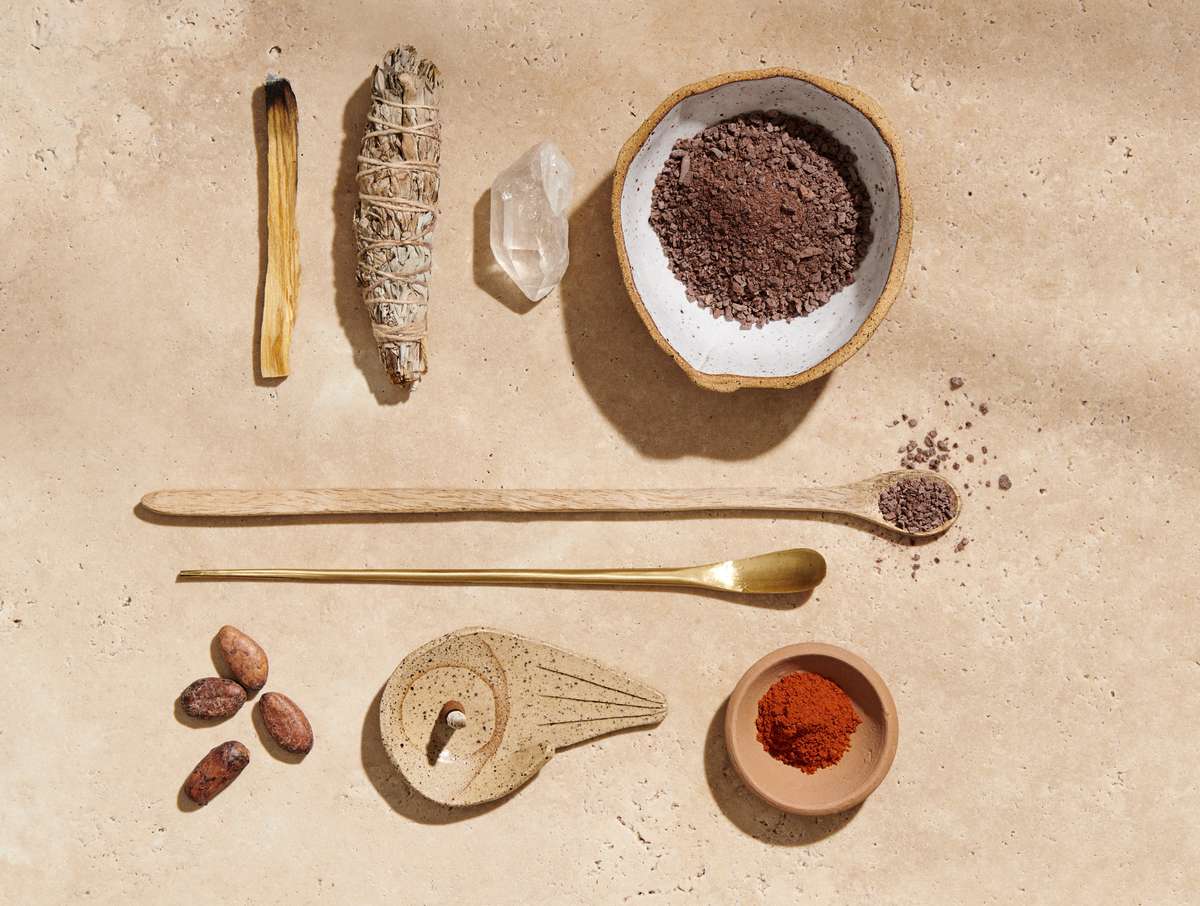 This training includes:
Cacao Ceremony Ebook
1-Day Training
Option to purchase cacao on-site
This training is for you if:
You're ready to dive more deeply into the world of cacao ceremony
You're inspired to offer cacao to your community
You are called to embody love more fully and share that with the world
---
Register Now!
---
Facilitators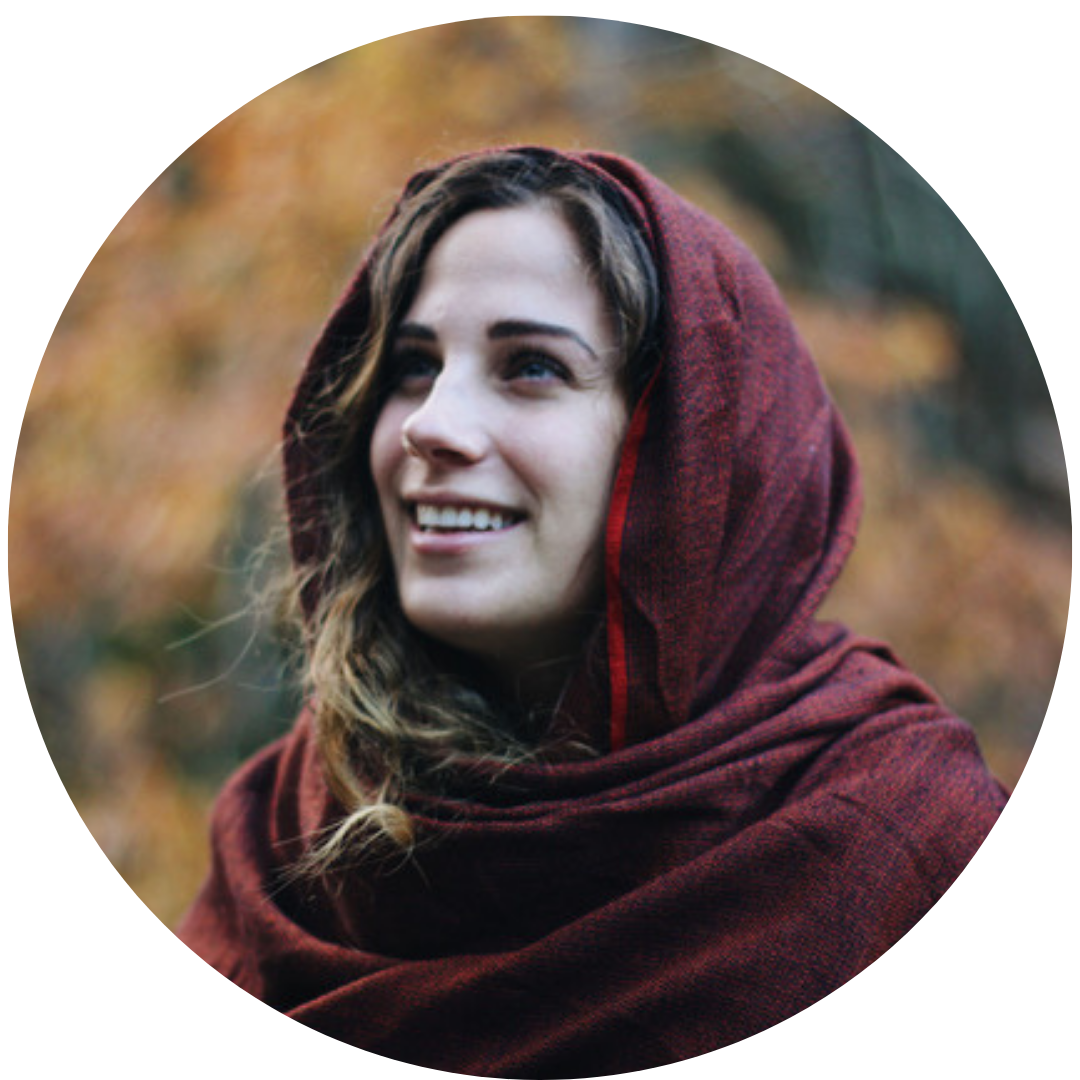 Concetta is a yoga & meditation teacher who leads classes that invite others to breathe, meditate, flow and ultimately heal. She offers a space to connect to one's inner world, and make deeper connections with like-hearted people. She loves to come together with the sacred heart medicine, Cacao.


---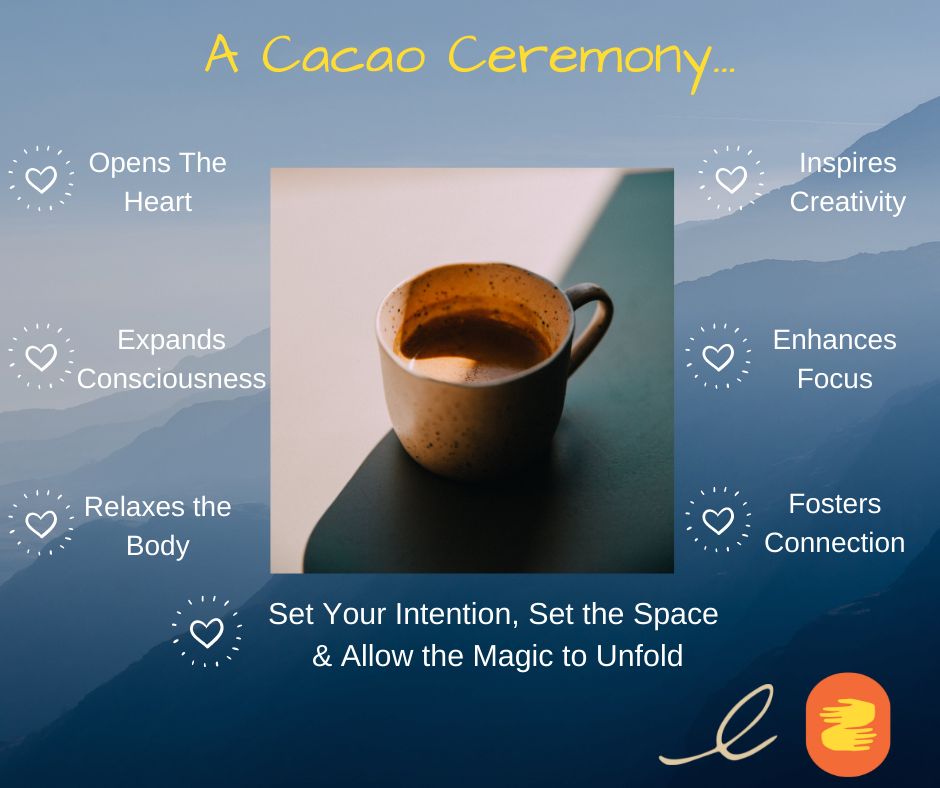 ---
---
Testimonials
Working with Moses
"Moses is an exceptional facilitator for inner work. He holds a loving, non-judgmental space for every participants' process during the cacao training. My one-on-one conversations with Moses boosted my confidence as a facilitator. I highly recommend the training for anyone interested in working with cacao in group settings."
- Liana Naima
"The gifts of clarity, direction, unity, purpose and an open heart are what I have received through my journey with the spirit of cacao. Much gratitude to you Moses for creating this training, for holding us so gently, for connecting us with others across the world and for sharing this beautiful feminine plant medicine with us".
- Past Participant
"Overall, I am feeling more clear, integrated and comfortable in my body. Thank you, Moses, for holding sacred space and allowing the cacao to work its magic in its own way, and in its own timing. Filled with gratitude"
- Devi, past participant

"This was a truly heart opening experience. The assignments were perfect for exploring Cacao as a subtle but powerful plant medicine and Moses' ability to hold sacred space and integrate the learnings was integral to the transformative effect of this course. I am so grateful to have been a part of this course and I am inspired to continue working with Cacao for myself and in my work as a Life Coach."
- Past Participant
Working With Concetta
"Concetta is pure light. Her energy is so calm, and she was always there for us with a big smile. Concetta has given me (and the group) so much love. She knows very clearly her path (the path of Yoga and love) and she follows! She is such an amazing being"


"Concetta was incredibly calming and gracious. She held space for everyone no matter the feedback or thought. She created a really collaborative, welcoming space to learn!"




"Concetta's personal perspective and insights are definitely strengths. She is authentic and has a gentle spirit which was inviting. She is experienced in her Meditation practice and her ability to share foundational steps but also ways to make it personal."


"Her calmness and enthusiasm for meditation and giving everyone the space to be heard. Holding the space with such ease and inviting us to explore so many different meditations."


"Organized, Compassion, Spiritual, AMAZING, Intuition, holding space, clear direction, leader, easy to follow her teaching method"


---
Register Now!
COVID Guidelines
This program is open to all. We are not requiring vaccines or masks at this time, although you are welcome to wear a mask if desired.
In the event that state guidelines change in such a way that we cannot gather, we will refund your tuition in full.
We ask that anyone who has COVID symptoms 2 weeks before the retreat either test to confirm or opt not to attend. If you cannot attend because of symptoms, we will refund your tuition in full.